I bought this china cabinet for $75.  It is not fancy.  Or pretty.
Here is Scott in his high waters preparing it to be prettier.
What do you think?
The next step it to find knobs.  Do you have an opinion?  I would love to hear.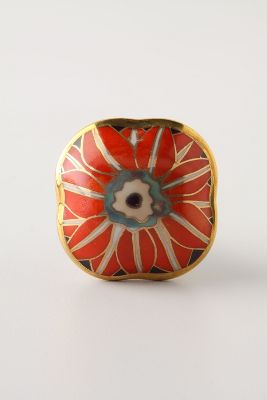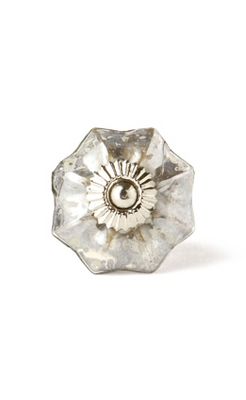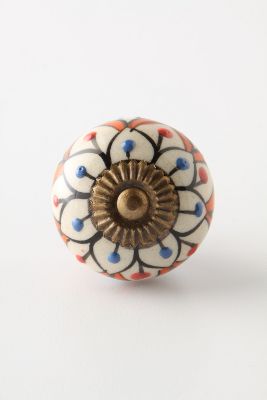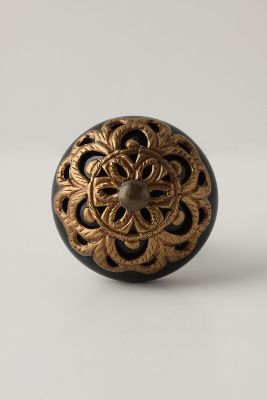 I am so happy to have a home for my china.  And I am really sorry that some of the pictures are blurry.